R-E-S-P-E-C-T
For Georgia's Music Industry
By Lisa Love
The state of Georgia has long been recognized for having shaped the fabric of American music. Where would gospel be without Villa Rica's Dr. Thomas Dorsey or soul without Albany's Ray Charles or rock-n-roll without Macon's Little Richard or country without Lithonia's Brenda Lee? It's not just the superstars, however, who have put Georgia on the map. The state has also produced a line of entrepreneurs whose talent, chutzpah and "no holds barred" spirit have pioneered a competitive and globally influential music industry.

It could be argued that one of the earliest movers and shakers in Georgia's music industry was none other than John Carson, a mill worker, farmer, railroad hand and fiddling champion born near Blue Ridge, Ga., in 1868. In 1922, he strode into the one-week old WSB radio station in Atlanta and talked station manager Lambdin Kay into letting him play live on the air, a stunt that he managed to turn into a regular gig. His subsequent radio popularity led to Okeh Records talent scout Ralph Peer traveling from New York to Georgia to record Carson on June 14, 1923. Although Peer declared the session "pluperful awful," he agreed to press 500 copies for local record salesman Polk Brockman. At a fiddling convention in Atlanta one month later, Carson played the phonograph onstage, and he and Brockman sold all 500 copies right then and there. Peer quickly changed his tune, and Carson eventually recorded over 150 sides for Okeh, establishing himself as one of the very first stars of country music. In the '50s and '60s, the legendary Bill Lowery built a music publishing empire that paved the way for Atlanta's role as an industry player among the more established markets.

A popular radio announcer at WQXI, then WGST, he founded Lowery Music Company in 1952, and had his first million seller in 1956 with "Be-Bop-a-Lula," the Gene Vincent hit. The Lowery stable of artists grew to include Ray Stevens, Brenda Lee, Joe South, Tommy Roe, Freddy Weller, Billy Joe Royal, Buddy Buie, J.R. Cobb, Robert Nix, Dennis Yost, the Classics IV, the Atlanta Rhythm Section and many more. Award-winning songs published by Lowery include "Traces," "I Never Promised You a Rose Garden," "Spooky," "Key Largo," "Games People Play" and hundreds more.

Esteemed Atlanta entertainment attorney Joel Katz, of Greenberg Traurig LLP, explains, "(Lowery) was firstly a publisher, giving a chance to very young and very inexperienced songwriters in the Atlanta, Ga., and Southeastern region to have a place to go to have their material listened to and critiqued and reviewed, and he spawned an industry."

The Lowery Music catalog was sold to Sony in 1999, and Lowery passed away in 2004. However, his legacy continues with Bill Lowery Music, a new publishing company headed by his son, Butch; Southern Tracks, the recording studio he founded; and the Bill Lowery Foundation for the future of music education in Georgia. As Butch Lowery said, "The industry in Atlanta has grown up so much and he was a big leader. They said you couldn't do it outside of New York or L.A., and he said, 'Yes, we can,' and he did it."

In the '60s and '70s, Macon also jumped into the picture as a music city. Its native son, Little Richard Penniman, had risen from a job washing dishes at the local bus station to the top of the charts in 1955 with his first hit, "Tutti Frutti." Later that same year, the Flames, a group led by Bobby Byrd, recorded "Please, Please, Please" at Macon's WIBB radio. The song, featuring the impassioned vocals of a young James Brown, caught the attention of King Records, who signed the group immediately and kick-started Brown's now 50-year career.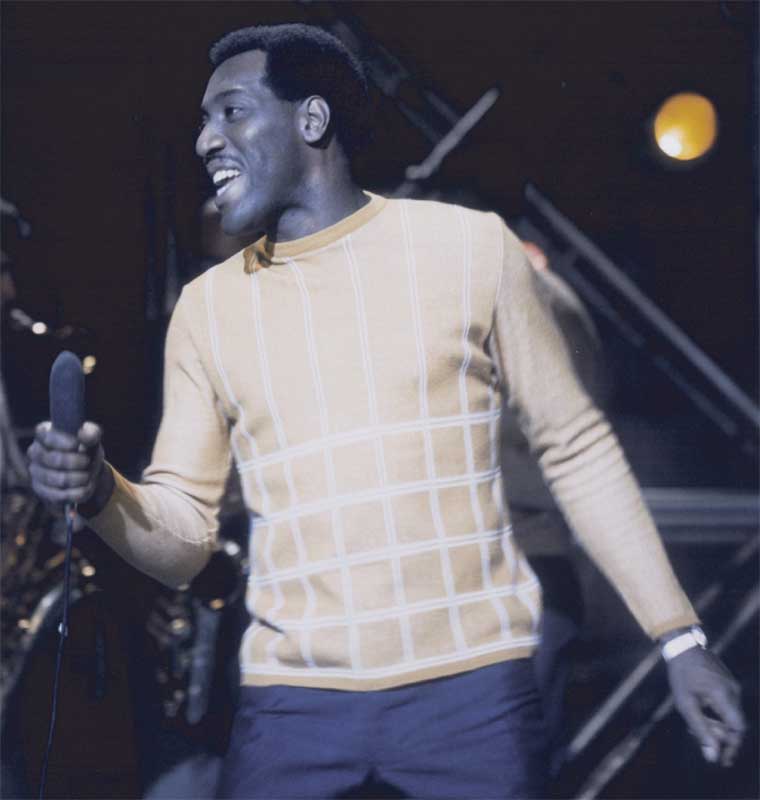 The previous decade, another Macon singer, Otis Redding, reached international acclaim with songs like "Mr. Pitiful," "I've Been Loving You Too Long," "Try a Little Tenderness" and "Respect," all on the Stax/Volt label. With a keen sense for business, Redding formed his own music publishing company, Redwal Music, with Phil Walden, his manager, partner and friend, and his own record label, Jotis. He produced and released an album by his protege, Arthur Conley, and in June of 1967, Conley's single, "Sweet Soul Music," climbed to #17 on Billboard's pop chart and #9 on the R&B chart. Just five months later, on Dec. 10, Redding was only 26 years old when a plane crash in Madison, Wis., claimed his life.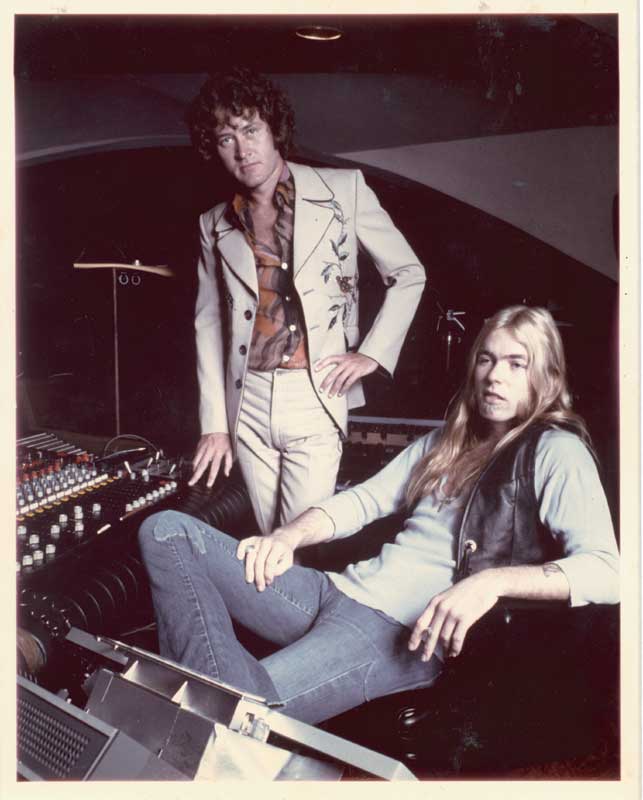 After Redding's death, Phil Walden founded Capricorn Records in Macon and signed the Allman Brothers Band. He added the Marshall Tucker Band, Wet Willie, Elvin Bishop and the Dixie Dregs, assembling a meaty roster of hugely talented rock bands from the South. Although Capricorn no longer exists today, Southern Rock remains popular, with The Allman Brothers Band annually selling out ten-night stands at NewYork's Beacon Theatre and new bands like Athens' Drive-By Truckers proudly carrying the torch.

The early '90s saw three young Georgia artists, Alan Jackson of Newnan, Travis Tritt of Marietta and Trisha Yearwood of Monticello, experience a meteoric rise in country music. Fifteen years later, they are still respected and hugely successful artists. In a deal with RCA, Jackson recently started his own label, ACR (Alan's Country Records) and signed his nephew, Adam Wright, also of Newnan, and his wife, Shannon, a graduate of Georgia Southern in Statesboro. The debut album by the The Wrights was released in spring 2005 to strong reviews.
Read More