JOEY HUFFMAN
Origin: Atlanta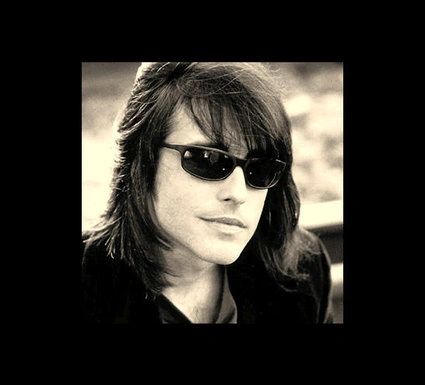 Joey knew he wanted to be a musician the instant he heard "Honky Tonk Women" by the Rolling Stones. He was six years old and moved to start playing the guitar. He began to play the piano at the age of ten. He learned by listening to and copying Nicky Hopkins, Ian McLagan, Johnny Johnson, Billy Payne and Chuck Leavell. He couldn't get enough of the Stones, The Beatles, The Faces, Little Feat and Chuck Berry. Joey quit school at the age of 16 to join a touring band. He never looked back.
Joey has toured with artists such as Isaac Hayes,The Georgia Satellites, Keith Richards, Izzy Stradlin, Soul Asylum, Matchbox Twenty, Lynyrd Skynyrd, Hank Williams Jr., Drivin n Cryin to name a few.
Joey has played on over 100 records to date. A few of the artists he's recorded with are Drivin n Cryin, Soul Asylum, Meat Puppets, Michelle Malone, Matchbox Twenty, Willie Nelson, Collective Soul, Cee-lo Green, Mick Jagger, Butch Walker, Bowling For Soup, Lou Reed, Iggy Pop, Miranda Lambert, The Kentucky Headhunters, Shawn Mullins, Indigo Girls, Corey Smith, Brother Cane and many more.
Joey makes his home in Nashville, TN where he stays busy recording, producing artists and playing live with Hank Williams Jr. as well as local artists. Joey recently produced a single for Pikeville, KY native Neal Spears. Spears' "Coal Keeps The Lights On" is a regional hit. We hope to have enough success the single to make a full length CD. Neal is a talented songwriter and has a unique voice. Once you hear Neal's voice you may not like it but you surely won't forget it for a very long time. We hope to start production on a full length CD around the first of the year if everything falls into place.