Brian Collins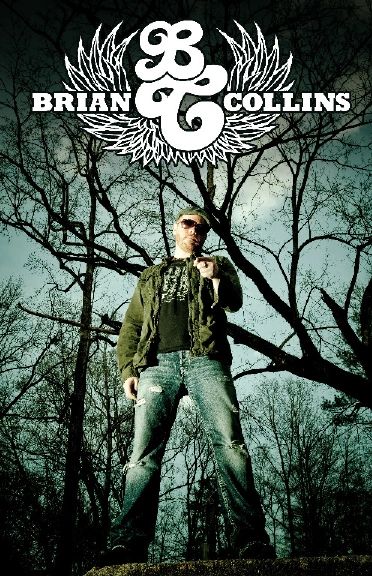 If you like Zac Brown, Lady Antebellum, or Blackberry Smoke, then……
You are going to LOVE Brian Collins!

As his genuinely southern sound suggests, Brian Collins was born and raised in West Georgia. The soulful quality of his voice gives meaningful expression to songs that bend the lines of genre between Americana, southern rock, R&B and blue-eyed soul. However, the depth of his writing and the broadness of his perspective attest to his worldliness, as Collins is just as much a traveler as he is a small town, southern boy. This duplicity is present in all aspects of his career, as he is a master of many industry roles.

While playing and fervently studying music was his refuge as a child, his interests merged into the entrepreneurial as he developed his skills as a producer and engineer. As such, artists the likes of Skid Row, Nic Cowan, Zac Brown and T.I have sought his professionalism and expertise in production.

However, he foremost remains a singer and songwriter. His ambition is evidenced in his lyrics, which reflect an introspective, honest, and hopeful nature without being saccharine or trite.

As a result of Brian's versatility, he has shared stages with KISS, Angie Aparo, James Otto, Colin Hay (of Men At Work), Zac Brown, Nic Cowan, Marshall Tucker Band, Kip Moore, Georgia Satellites, Edwin McCain, REHAB, Blackberry Smoke, Matt Stillwell, Shawn Mullins, and Lynyrd Skynyrd, among others. But his successes are not limited to the notable musicians with whom he is involved; they extend to the growing number of fans who are moved by his music.

The Brian Collins Band is backed powerfully by Alex "Rockwell" Jacobs on lead guitar and Mike Hankins on keys. Together the three bonded over a relationship defined by dynamic songwriting and mutual respect. The band is known best for their charismatic and lively performances, which draws an increasingly large and loyal fan base.


Courtesy of Brian Collins. © Copyright Brian Collins. All Rights Reserved.