Bob Holland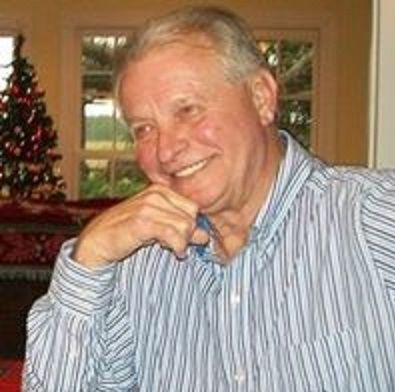 Founder of The Georgia Music Channel


Bob Holland began his radio broadcasting career in 1962 as a radio personality at WBBT in Lyons, GA. During his career he was a radio personality (mostly morning drive), program director and station owner. He has devoted most of his broadcasting career inside the state of Georgia spinning records at stations like WQDE, The Super Q in Albany as "The Smoker", WNEX Macon, WDOL Athens, WMOG Brunswick and others. Spending over four decades in the radio industry, he worked at only one station outside the state of Georgia, WSPA Spartanburg/Greenville.

Bob has been involved in radio broadcasting and music all of his life, while also booking and managing bands during the early years and establishing a record label. He produced four singles for two bands using Studio One in Atlanta and a Jacksonville, FL studio.

Retiring from radio, Bob has since established a venue online for the public to learn more about Georgia music artists. The website is www.georgiamusicchannel.com where visitors can browse the site to read about Georgia music artists, watch videos and listen to music on his radio station he programs that plays exclusively Georgia music artists - The Georgia Music Channel.